Traders Fair & Awards Ho Chi Minh 2022
06 December 2022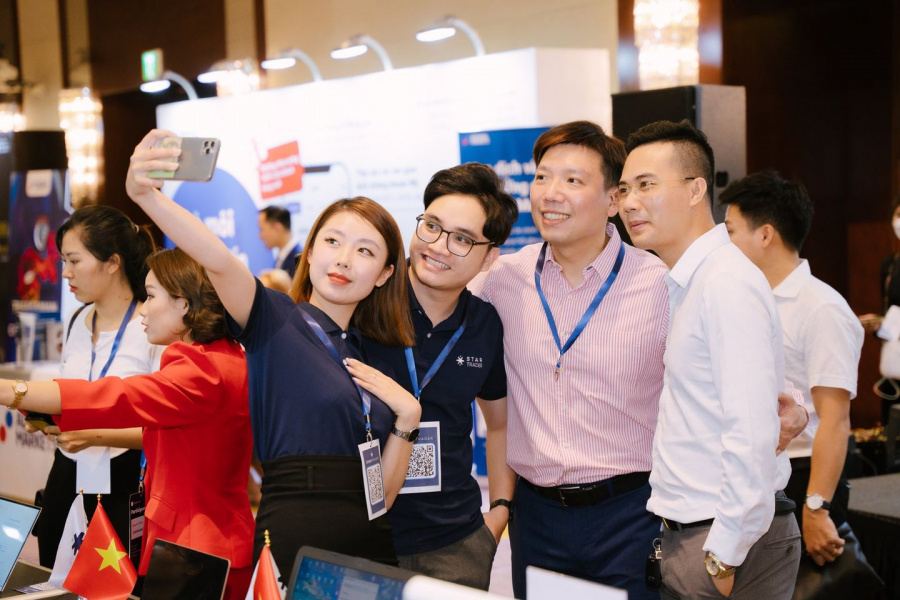 Traders Fair & Awards Ho Chi Minh 2022 will open its doors on December 10 at ADORA Premium event centre.

Don't miss out the major winter trading event in Asia!

Get the chance to meet global industry leaders from around the world: trading experts, brokers, industry leaders, and many others. Participate in seminars and workshops, lucky draws and entertainment programs.
Back to blog